Don't miss our
Upcoming Events

The Chapter provides investment education seminars and workshops throughout the year on a variety of topics, all of which are open to both members and nonmembers.




Volunteers Welcomed
Consider becoming an active contributor in your local chapter. We could use your skills and you will gain valuable education opportunities.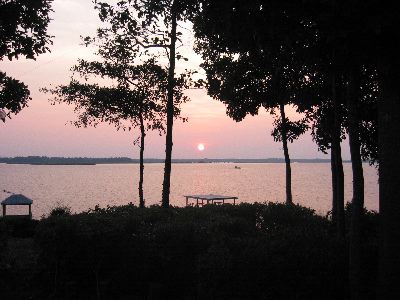 The Central North Carolina Chapter (CNCC) provides support to investment clubs and individual BetterInvesting / National Association of Investors Corporation (NAIC) members in North Carolina from the Research Triangle Park area, east to the Coast, and south beyond Fayetteville. Investment clubs in need of assistance, or groups wishing to form a new club, are invited to contact CNCC to arrange a meeting.

Investor Education Fair
Held annually in the greater Research Triangle area since 1994 and biannually in New Bern, these events provide a full day of seminars, featured speakers and corporate presentations. Seminar topics may include: How to start and operate a successful investment club, finding good companies at good prices with BetterInvesting methods, the art and science of portfolio management, and the demonstration of software and tools to make investing easier.

Stock Discussion Group (SDG)
Using BetterInvesting methods discuss a Stock Selection Guide (SSG) of a company previously selected by the attendees. This is meant to be a collaborative group effort. We begin with some general information about the company such as what they do, business plan and future prospects. The bulk of the time is spent discussing the various judgments of the participants, as well as if this is a company worthy of buying and if so at what price. Find SDG. See our SDG Portfolio. See SDG files.

We are now following our portfolio using a new online webservice called Manifest Investing where our SDG Dashboard is now public. You can view it anytime here. In addition you can view the SDG watchlist stocks here. You can check out all the features at Manifest Investing by signing up for 7 day free trial.

Cyber Café
Cyber Café is a monthly investor computer group meeting where attendees bring their laptops and share investing information about investment software and online resources. Typical group topics include stock screening, where to do online stock research, financial web sites and how to use BetterInvesting software. Find Cyber Café. See our favorite web-based resources. See Cyber Café Files.